The Wellington Phoenix will have CallumMcCowatt following a late change over the weekend. Des Buckingham was forced to bring in Jordan Spain after McCowatt told him on Friday he was keen on being ready for the A-League season with the Phoenix.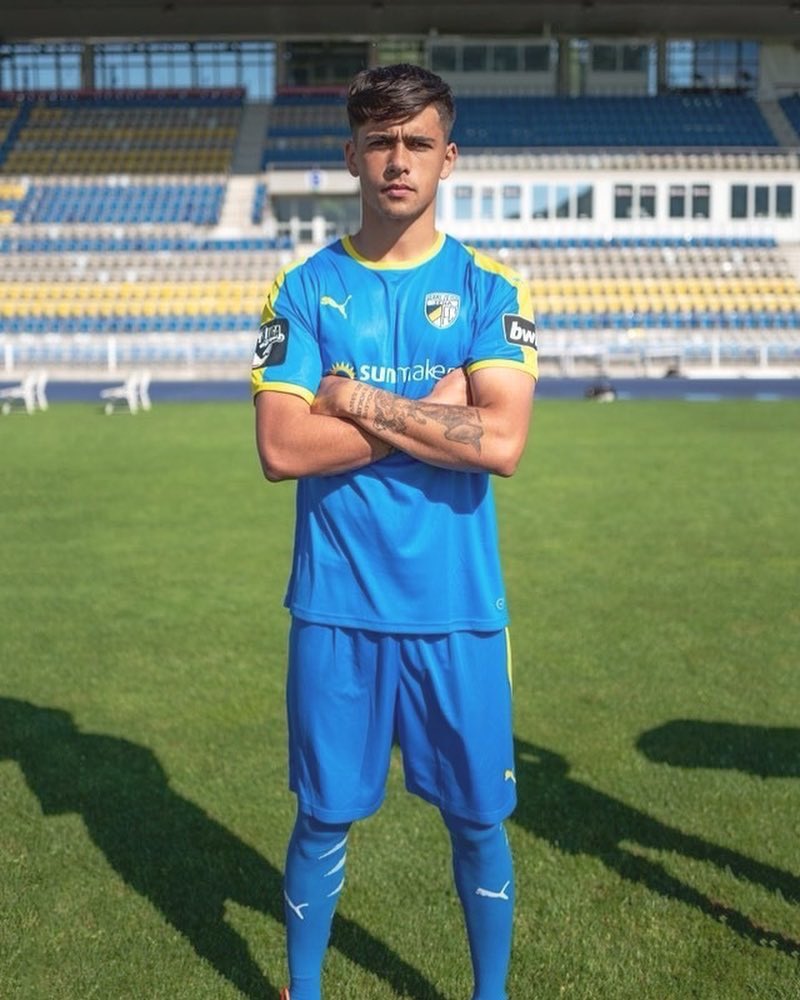 Buckingham was hoping to get all the best legs available as the U-23 national side fly to Fiji Wednesday hoping to get a place at the Tokyo Olympics. The coach lost a key attacking threat and inviting a fullback in Spain means there is more defensive cover and Spain could also play in the wings as he did in the Australia game.
Buckingham will be relying on Logan Rogerson and Myer Bevan in search of goals upfront. Ben Waine could also come on from the bench to add firepower to the dreams of the squad – booking their spot in the Tokyo 2020 Olympics.
The team faces Samoa on the 21st, American Samoa on the 24th and then Solomon Islands on the 27th all in September. The All Whites would be hoping to reach the October 5 final but they would have to go through other main contenders like Vanuatu, Papua New Guinea and Fiji. Bookies would favour a Fiji vs. New Zealand final.
Despite McCowatt deciding to stay back, his teammates LiberatoCacace, Waine and Callan Elliot are in camp. They are aware that aside possible injury, they would only return a week after the league resumes.
This young All White would avoid the mistake of fielding an ineligible player that endedtheir hopes before the Rio 2016 Olympics. The weather, the physicality of the opponents and the short time the squad had been together are other concerns they hope to overcome.