Des Buckingham, the under-20 coach of New Zealand is silent about the potential of taking over Mark Rudan in Wellington Phoenix. However, he has said that this is going to be signed for the club when it comes to maintaining a proper connection with New Zealand Football.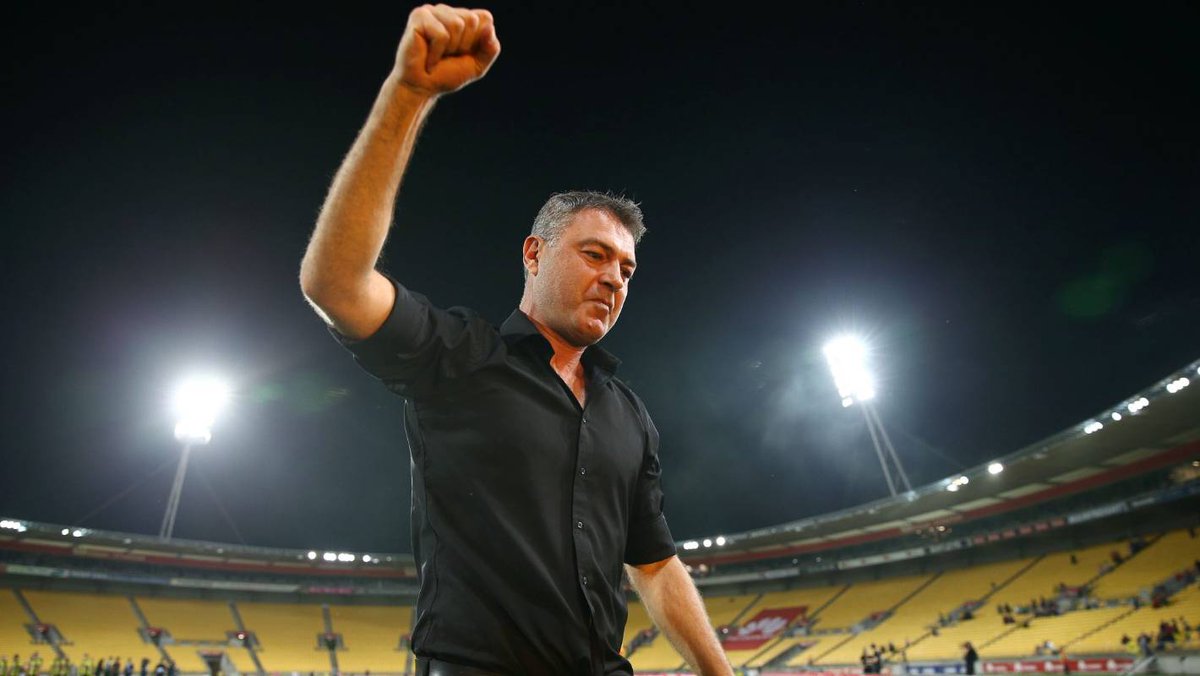 The thirty-four-year-old English is the previous assistant coach of Phoenix and he stepped in as the head coach along with Chris Greenacre with the resignation of Merrick in the early half of the A-League season of 2016-17. Phoenix has a record of 7 loss 6 wins, and 6 draw during the 19 game tenure of Buckingham. However, he, as well as Greenacre had been forced to re-apply for the job and had missed on the Darije Kalezić as the proved to be flop appointment.
Buckingham was unsuccessful in the bid to take over as full-time Phoenix coach. Thus, he headed back to the United Kingdom and took over the responsibility of the under-23 team of Stoke City. However, he returned to New Zealand and is going to lead a team of talented men in Poland World Cup in the next month.
Buckingham had been asked if he is interested in taking the place of Rudan as he spoke following the confirmation of the 21-men team for World Cup. Rudan is going to return to Australia towards the end of the season and has been tipped off wisely to be Western United, expansion club's inaugural coach.
He said that he is not going to give an answer and that he has thoroughly enjoyed his time with Phoenix and in Wellington. He states Chris and he took over as they lost 6 out of 8 games and was able to put the points tally together which would have helped them to reach the playoffs. Doing this after losing 6 out of 8 meant a lot and he was happy with it.