The bid for the next Women's World Cup has been thrown open by FIFA and New Zealand for the first time ever are attempting to win against other favorites. The island is teaming up with its sister Australia to increase the chances of the tournament to be hosted in Oceania.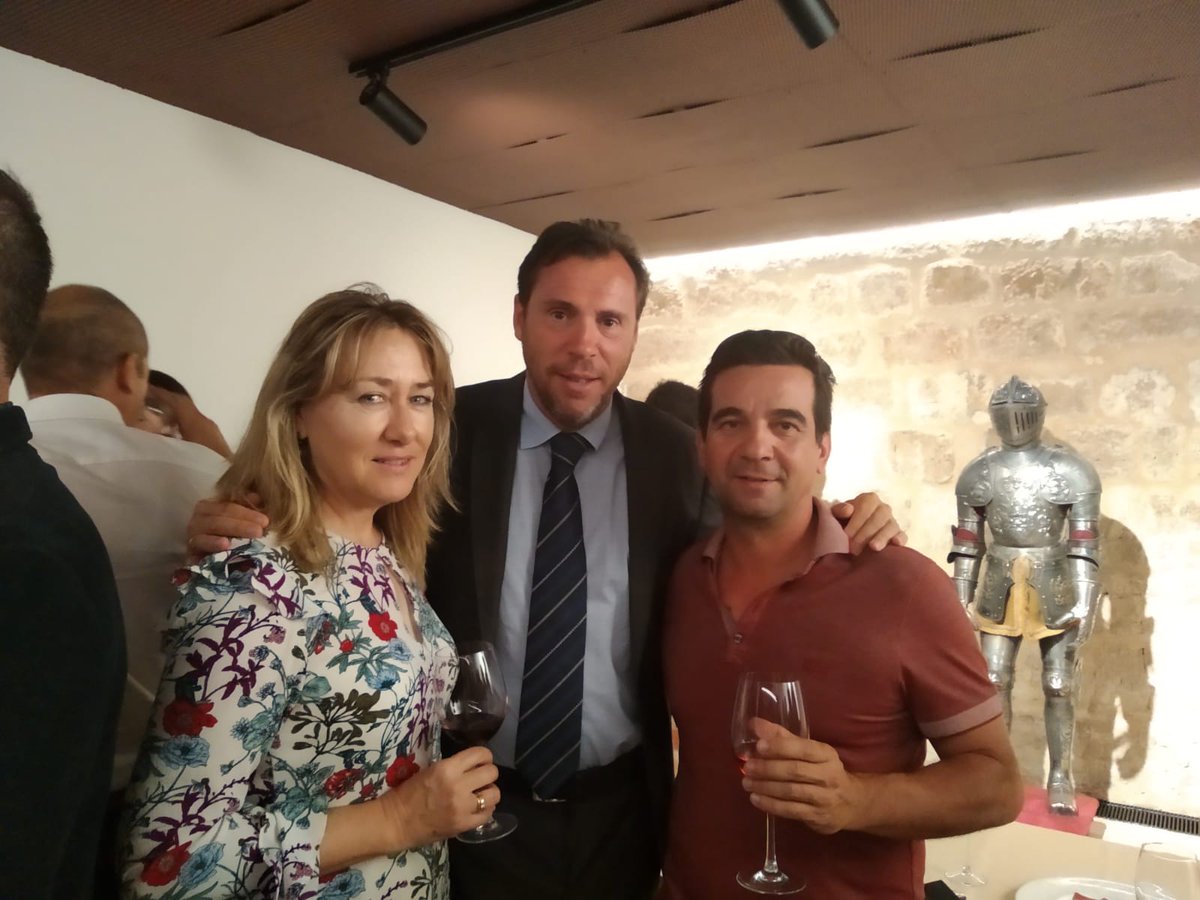 Colombia and Brazil are believed to be the only serious contenders from South America while Japan is frontrunning the Asian interest with a bid many believe is the bid to beat. After spending the most part of the decade coming of age in terms of its national women's team, the Orientals would want to have a taste of hosting the Mondial once again.
Unlike the Korea/Japan World Cup which remains the first and only jointly hosted FIFA World Cup in history, the success of New Zealand and Australia will mark the first time joint nations get to host the female tournament.
The combination of the two countries does not in anyway, automatically make them favorites. Given how FIFA has been working hard to root out the notion of nepotism and every other forms of corruption from the union, basing everything solely on merits and the votes of the day is the only way to go.
Out all the countries bidding for the rights, Japan is said to be the standout so far given the technological advancements that have taken place over the last couple of years. Oceania is said to stand a higher chance should the world governing body invoke a continental quota system.
The United States women's national side remain the most successful participants of the event so far with Germany and lately, Japan following closely. Australia is not totally that far of either, but it is New Zealand that stands to gain a lot should it pull through.