Weiston Reid will return to West Ham at the expiration of his loan deal with the MLS side. Reid joined Sporting Kansas last month. The player has suffered from a fitness issue and has only played one match for the club since 2018. He joined the MLS in order to boost his fitness.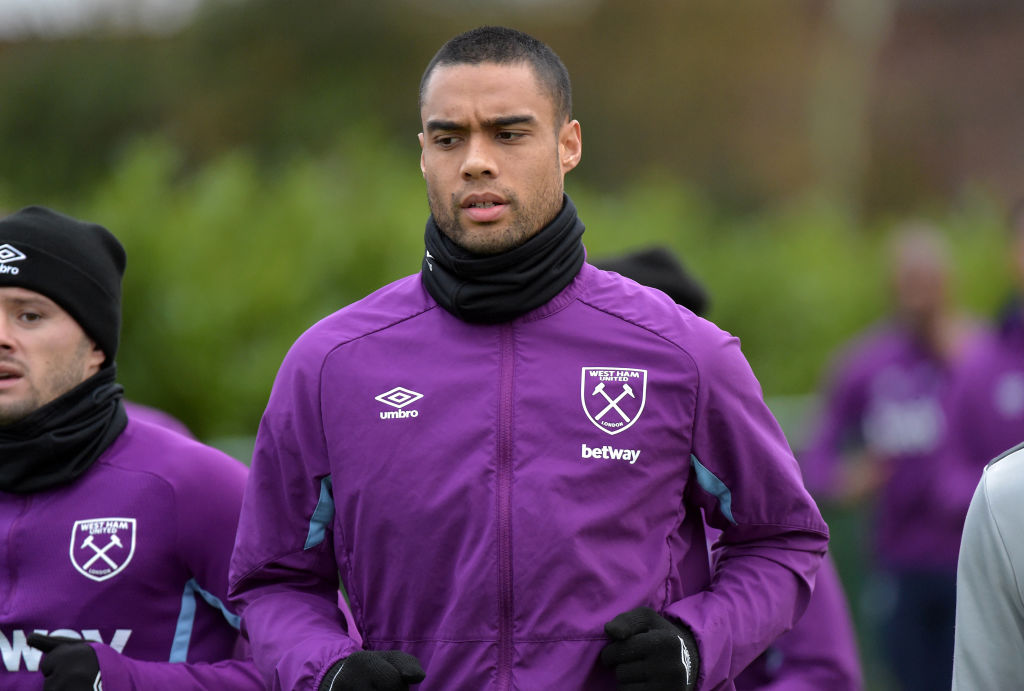 He is expected to get more playing time with the Wizards. It is early days for Reid in America, but reports have surfaced that the player might want a permanent stay in the MLS. Reid who will be 32 in June is also looking forward to extending his playing career and he sees the MLS as an ideal league for the twilight of his career.
The Kansas made a winning start to their league campaign last weekend. They were 3-1 winners over Vancouver Whitecaps in the opening weekend of the 2020 MLS season.
Reid suffered a serious knee injury while playing for West Ham against Swansea City in March 2018. His recovery has suffered a series of setbacks. He made a single appearance for the reserves. His only competitive appearance was a friendly match for New Zealand against Republic of Ireland in Dublin. A match the All whites lost 3-1. Reid captained the side on that occasion and played the first half but has not featured for West Ham in the three months since, despite being included in a handful of matchday squads.
The move to the MLS will allow Reid to play his first league football in 2 years. He is expected to feature steadily for Peter Vermes' sides as the season progresses.
The club is yet to make any official announcement about the player staying beyond his loan deal. But the performance and the fitness of the player might convince the Wizards to offer him a permanent deal once his loan expires.