Even though Qatar has been faced by a new set of allegations about the World Cup 2022 bid, the nation is unlikely to lose its status as the host of the prestigious world football tournament. This is according to an expert in anti-corruption, Sylvia Schenk, who believes that the indictment and claims are devoid of substance. It is alleged that FIFA's executive committee comprised of members like Ricardo Teixeira and Nicolas Leoz, who took bribes when they were on the board. Meanwhile,Schenk says that the bribery allegations do not specify any details like the paid, person who received the funds, or the timeframe of the payment.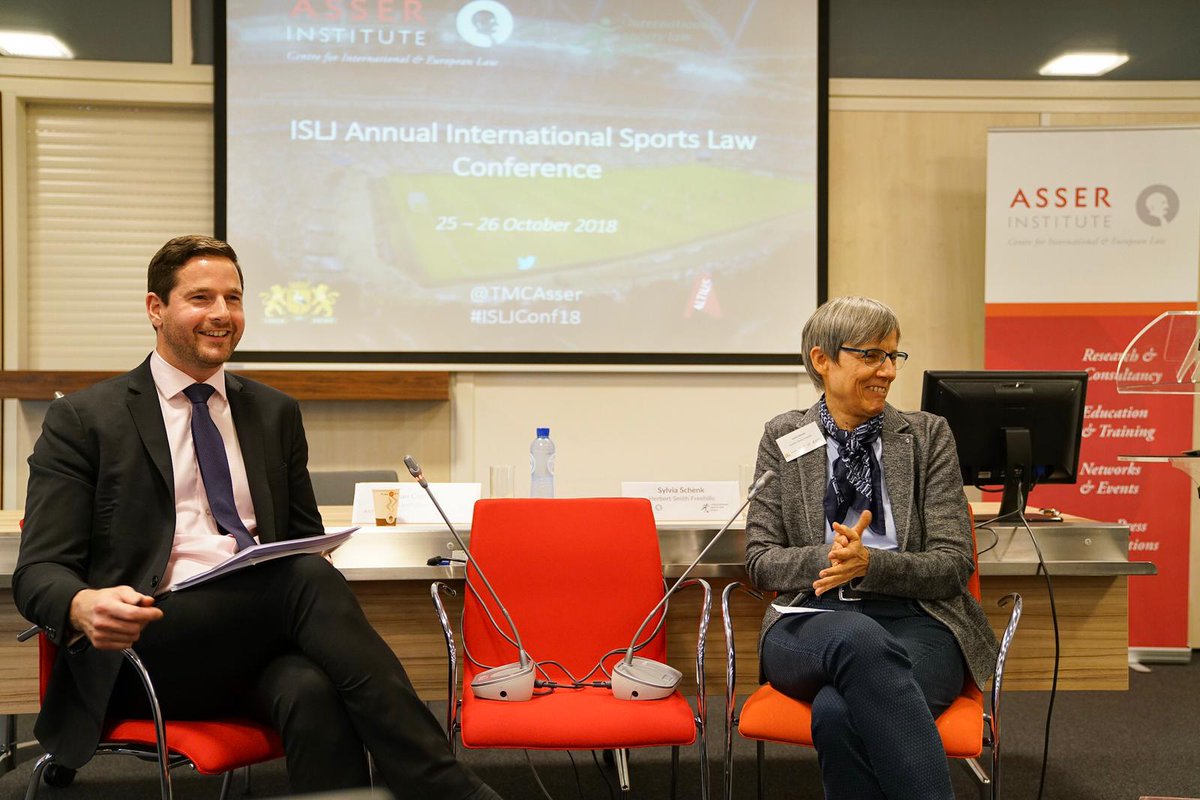 Merely including an allegation will not be sufficient to cause any damage to Qatar's World Cup 2022 hosting rights, according toSchenk. It has to be remembered that Schenk came in as the independent human rights advisory board that was set up in 2017. It was then stated that FIFA had to receive a justified reason in order to terminate Qatar from hosting the tournament. The Middle East country will be hosting the tournament for the first time and they are planning to spend in an extravagant manner so that everything goes well. The expenditure has even gone into making several brand-new air-conditioned stadiums – one of its kind.
Qatar has denied the allegations by stating
that it strictly adhered to the rules."Qatar's Supreme Committee for Delivery & Legacy (SC) strongly denies the allegations contained within the court papers made public in the US on April 6, 2020.They are part of a long-standing case, the subject of which is not the 2018/2022 FIFA World Cup bidding process.Despite years of false claims,
evidence has never been produced to demonstrate that Qatar won the rights to host the FIFA World Cup 2022
unethically or by means that contravened FIFA's strict bidding rules," said a statement from Qatar.