The New Zealand female national team is poised to clash with their Japanese counterparts in June, as per reports. The Ferns wants to test their abilities against the World No. 11 in a friendly ahead of their World Cup qualification bid set for later in the year.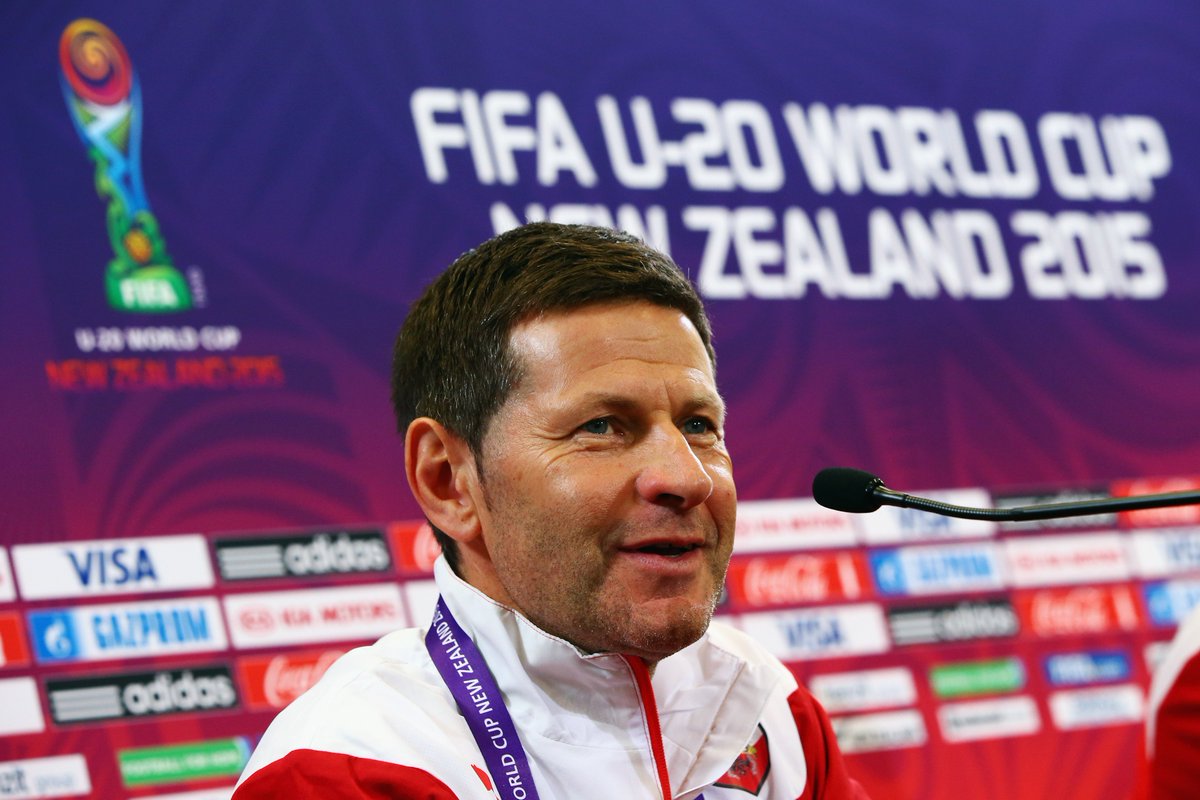 The one-off friendly game is expected to happen on June 10 in Wellington. The New Zealand side is ranked 20th in the World Football Ranking so they set out to prepare by facing strong sides.
The Japan game is expected to reveal weaknesses in their setup and how they can rise to the occasion when it matters. They will head to New Caledonia in November for the World Cup qualifiers and they feel the World Cup winners in 2011 and runners-up in 2015 will help them really get ready.
The coach Andreas Heraf said Japan is a world-class team and a great opponent to meet at this stage of the World Cup cycle. He expects the team to do well after their performance against Scotland in March. He expects a tough clash due to the talents in the Asian side. He adds that their would-be opponents have a lot of top quality players with experience on their side.
Heraf is confident this would be an ideal preparation for the upcoming World Cup in France next year. He said teams like Japan are the kind of opponents they should be facing if the intend of making it past the groups stage at the World Cup.