Football fans around Australia were left disappointed as there was no announcement from the offices at 1n Oxford Street at the end of the day on Wednesday.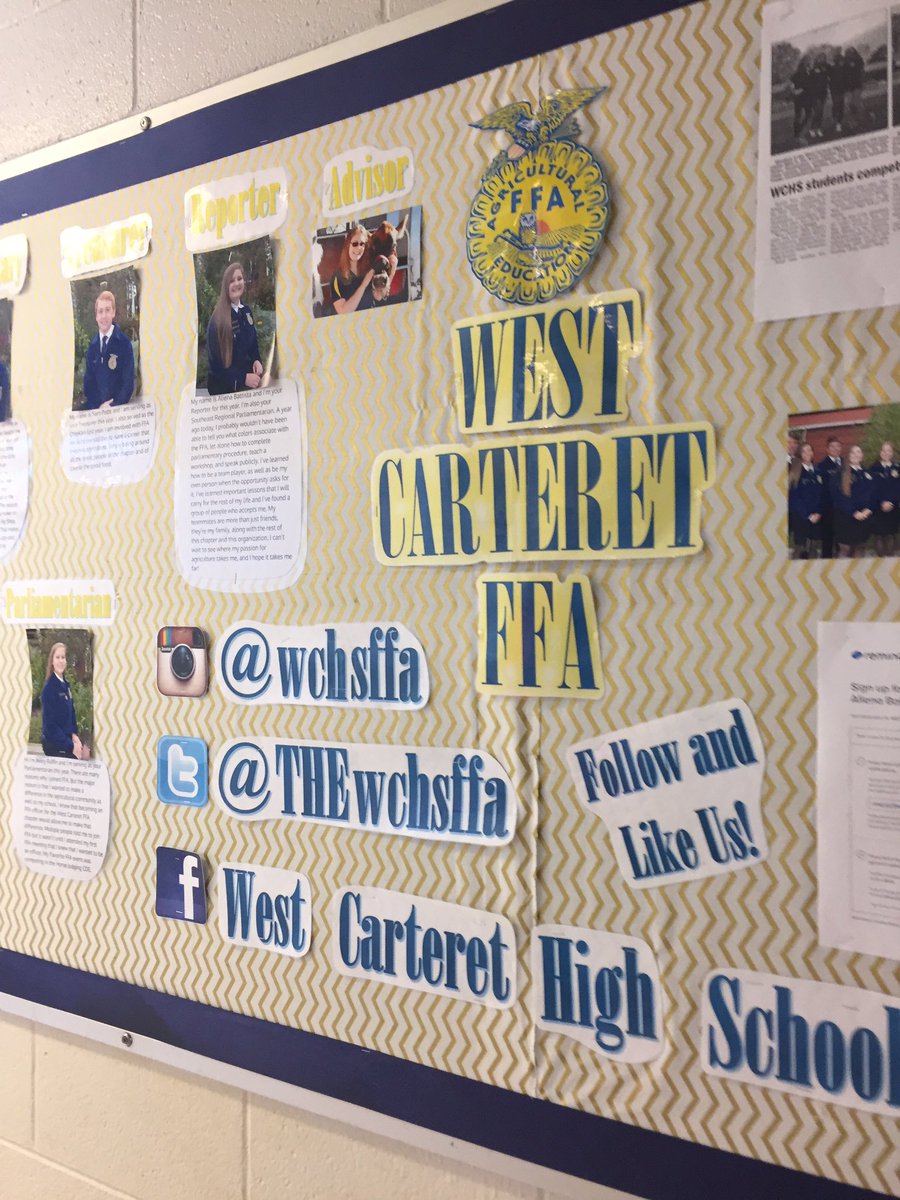 There are six remaining bids that have been harboring hopes of gaining an entrance into the Australian A-League and they were left facing a nervous wait as Football Federation Australia's board deliberated over expansion of the A-League but only ended up hinting on a potential further delay on an announcement.
However, it will likely not have a negative effect on the two new teams that are planning to enter the A-League as early as next season.
Reports have made us to understand that a strong push took place inside the board room to progress with the competition's growth, adding a minimum of two new teams before the start of the new season.
This news arrives just a week after FFA senior management pin-pointed a lack of urgency for a decision, with a suggestion that the expansion process could even be concluded as late as January.
Privately, sources close to the new FFA board have shown a desire to try to resolve the matter immediately while holding back any announcement soon.
It means those behind Southern Expansion, Western Melbourne Group, Macarthur-South West Sydney, South Melbourne and Canberra and Melbourne bids Team 11 will face an anxious wait for the verdict.
There have been suggestions that depending on permutations, Macarthur-South West Sydney, Canberra, West Melbourne and Team 11 are on the line for licenses.
The FFA board may not even only deliver two licenses with suggestions already in place for the competition's growth towards a 16-team competition.
No issue was left without being sort out at the marathon board meeting on Wednesday, whether it be the number of licenses issued and the schedule of the league expansion.
It's also understood that the board talked about how the current expansion process would fit with a national second division and new A-League operating model.