Hamilton United are the new kings of club football in New Zealand after the opening weeks of the new season as far as the ABS Premiership is concerned. Hamilton United are the early pacesetters in the ABS Premiership after the first two weeks of the season. The club has won its two league games in the top flight of club football in New Zealand.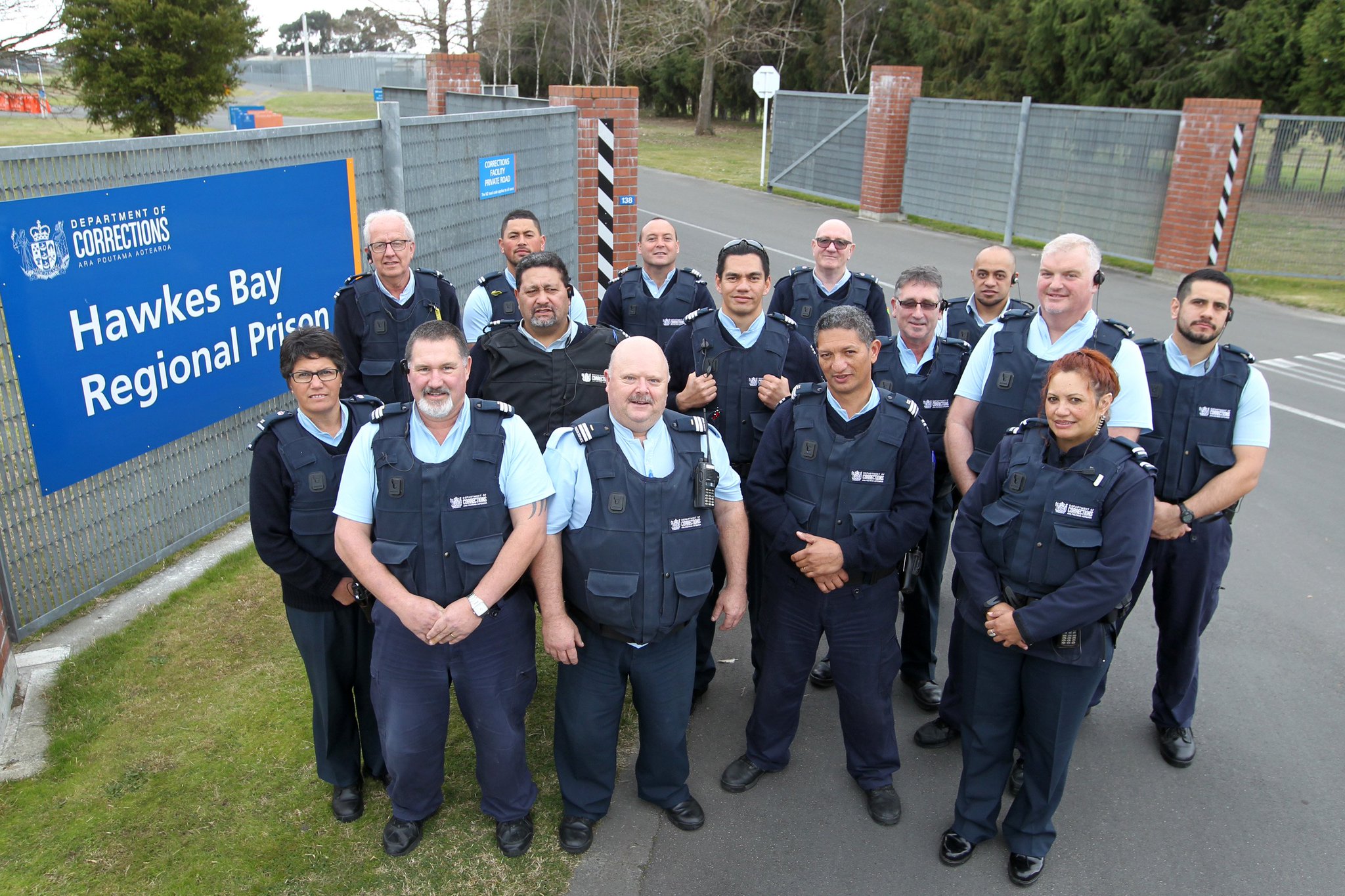 This is new territory for Hamilton United who have never won the league before in their history dating back to when they were founded some 103 years ago. They are separated from Team Wellington in second place on goal difference. Team Wellington have also won their first two league games of the new season in the top flight of New Zealand football.
Hamilton thrashed hosts Hawke's Bay United 3-0 in their first game of the season with Signey emerging as the star of the show. After a goalless first half, the striker scored twice in the space of two minutes before Tieku wrapped up the win in the last five minutes. In their second game, Hamilton United made a big title statement by beating defending champions Auckland City 2-0 at home. Tieku was overshadowed in the first league game but that was not the case for the Auckland City game as he emerged as the main man with two first half goals.
On their part, Team Wellington beat Wellington Phoenix 1-0 away from home in week one of the new league season in New Zealand before making it two wins from two games via the 2-1 win over Hawke's Bay United at home in their week two clash played at the weekend.
In the history of the Premiership in New Zealand, only two teams have won the title and they are Auckland City and Waitakere United. Auckland City has 11 titles, while Waitakere United have 5 titles to their name.