Fritz Schmid was recently appointed as the latest New Zealand coach. The Swiss manager replaces Anthony Hudson, who has been in charge of the role over the last couple of years. The 58-year-old manager does not have top-level experience, but he should be more than enough to guide New Zealand to major success in the coming years. The team faced disappointment with regard to reaching the World Cup 2018.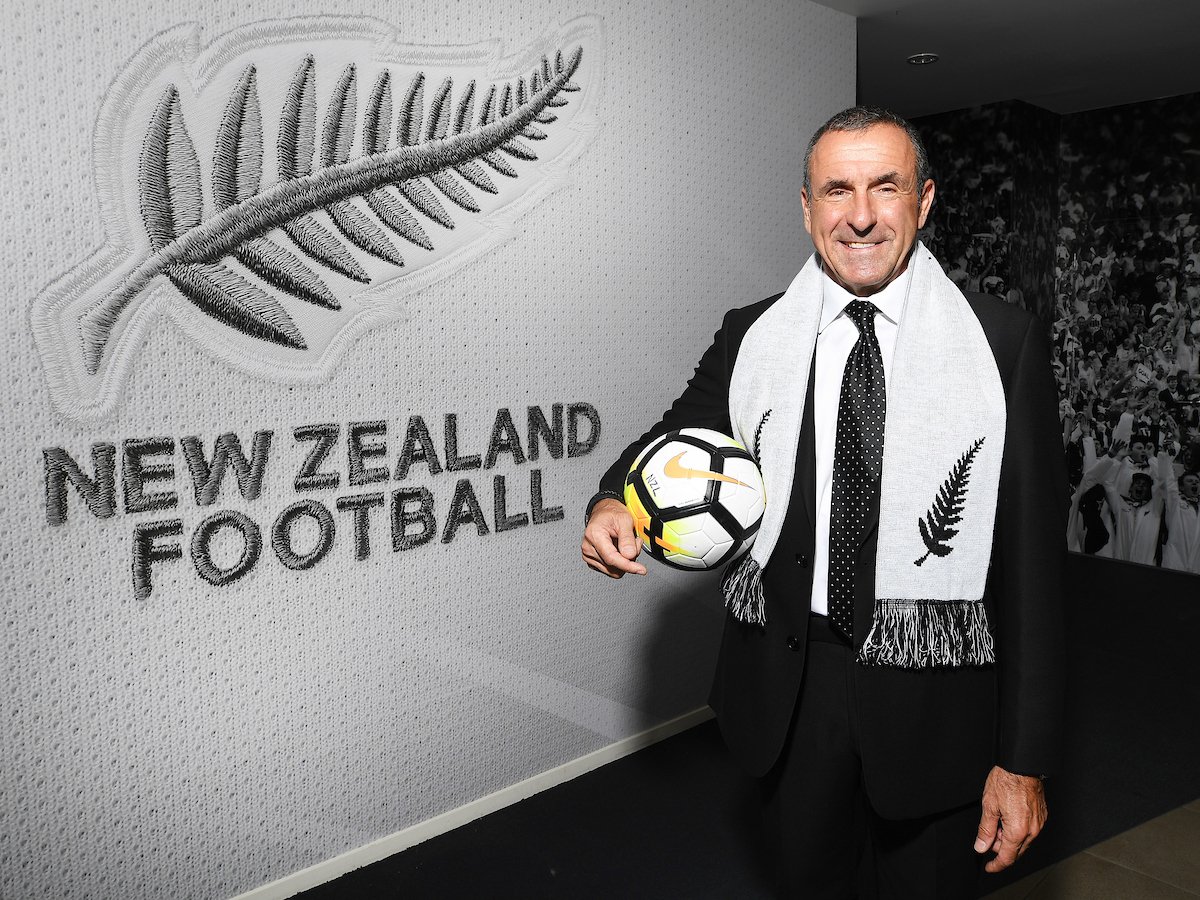 After having done well to reach the south of the World Cup a couple of years ago, New Zealand has been disappointed in the subsequent editions. The team failed to qualify for Brazil 2014 and the same fate has fallen upon them for the 2018 edition.
The team was knocked out by Peru in the intercontinental playoffs. This led to the departure of Hudson, who decided to return to club football. Schmid takes over the national team in a difficult situation, as he has to rediscover the winning touch in a short span of time. The next level of World Cup qualifications will begin soon. In order to find the best players will be capable of carrying the team for the next five years, Schmid has decided to go in with a youth approach. In the next match, Schmid has decided to go up with four new players. The 24 man squad announced by the manager includes 14 players who did not feature in the World Cup qualifier against Peru.
"I understand that sometimes our windows won't always correspond to the responsibilities and the duties of such players in the various leagues, where they are under contract. On the other hand, it's also an opportunity. We know what [the missing] players have to offer, and especially when you come in as a new coach, and you want to get an idea about the pool of players who are waiting to get their chances, I think that's where you make the best out of it, and you offer these boys a good platform to show that they can step up," said Schmid.